Relief From Anxiety & Phobias
"Bridgette, I just wanted to say a huge thanks for my session last Wednesday. The change is amazing! I feel so much more positive and I've noticed I'm smiling a lot more because of it. Thank you so much!" Emily F, Nottm.
ANXIETY AND SELF CONFIDENCE...
Probably one of the most dramatic effects of hypnotherapy is being able to release long-held fears and anxieties, in just a few sessions...


The hypnotherapy will gently go to work on helping you switch off that sense of being on 'Red Alert', allowing you to enjoy a sense of peace with yourself. Letting go of anxious thinking happens gradually, at a comfortable pace over the space of a few weeks, and is a natural process. Bringing you back to the person you were always meant to be, without the anxiety.


All the change really comes from you. Deep down you know exactly what you need to unlock all that confidence and allow feelings of being calm and in control. It's a wonderfully liberating feeling and you will notice the changes no matter how long you have suffered from anxiety or low confidence levels.
These changes carry into all areas of your life, as you regain control of anxious and negative feelings. You'll use self-help techniques and downloads at home every day, to support the work from the therapy sessions. The hypnotherapy will help you to take back your personal power in a quietly self-confident way. All the tools and techniques you learn will give you the confidence to carry these changes into the future, locking in a sense of simply feeling comfortable in your own skin.
"I went to see Bridgette to help with some anxiety, stress, self-esteem, and self-confidence issues, which have been bothering me for some time and seriously holding me back. Although I was unsure at first that hypnotherapy was for me, after a delightful initial telephone conversation with Bridgette I was more than happy to give it a try. Bridgette is brilliant, she is very professional, but has this knack of making it very personal, where you are the absolute focus of the therapy. After three sessions of therapy I have definitely changed, I feel far more confident about myself. I have learnt techniques from her to deal with my self-doubt. I have nothing but praise for Bridgette and the therapy she gave me, nothing is too much trouble and she is always on hand to help. I would definitely recommend her and Bridgette, I sincerely thank you for all your help and support, and the positive and good things you have done for me." Adam Phillips Nov 2020
If you can't get to us at the clinic, then this wonderfully popular download has been designed with all the powerful triggers used in the sessions to help you begin to dial down your anxiety levels from the very fist time you listen. Listen every day for a week, and then as often as you need after that.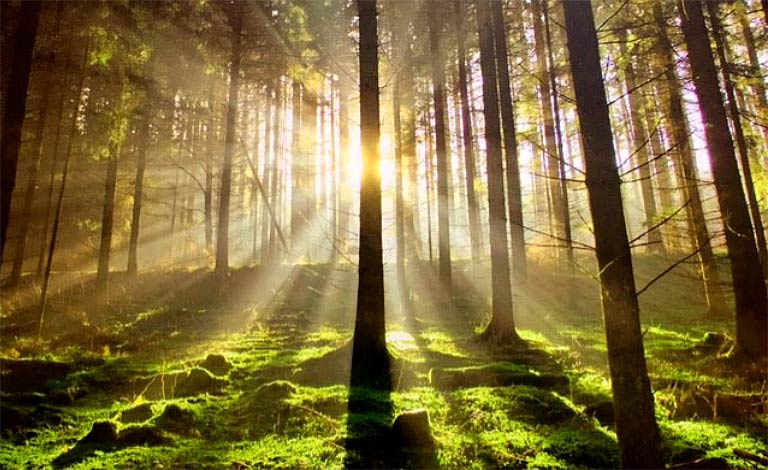 "Hi Bridgette, I'm sending you a picture of me holding a spider, which is something I never thought I would be able to do! Thanks a million!" Sharon Tricarico


WE'VE PUT IN A CALMING IMAGE HERE AS WE DON'T EXPECT YOU TO ACTUALLY LOOK AT A SPIDER IF YOU DON'T WANT TO!




Phobias are treated in a very similar way to anxiety issues because they originate from the same place within you. Most phobias will take no more that 3 sessions to be resolved for good, no matter how long you've had the problem for, or how unusual it is!

Fear of flying can sometimes take up to four sessions, as it is slightly more complex!



They are triggered by a feeling of being in 'danger' from the subject of the phobia, and comes from a very deep part of the brain that's designed to keep us safe. This area, responsible for the 'fight or flight' response, generally doesn't respond to logical thinking, which is why you can't seem to 'reason' your fear away no matter how much you try.



Hypnotherapy acts on that deeper part of your brain, in a very gentle and natural way so that you simply don't have that physical reaction to your phobic subject any more. It's a very simple and powerful mechanism that creates the irrational fear, so we use very simple and powerful methods to diffuse it. You'll be amazed at how easy it is!

"I have had a huge phobia of needles my whole life and I went here to get help and help it did I have gone from a huge panic attack every time I even think of a needle to being able to get injected with all my necessary vaccinations(that I haven't had in years) with no fuss I only have this place with its fantastic service to thank" Jojo W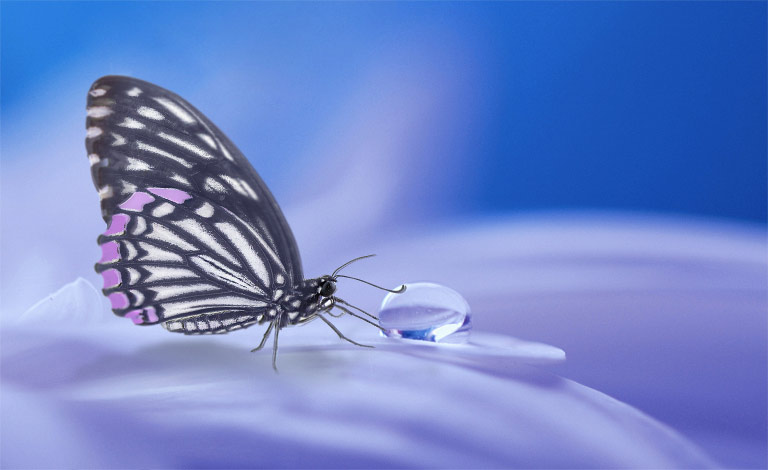 Let Go Of Panic Attacks And Ease Into Calm...It IS possible...Let Us Show You How Today
Perthgaming00 Ahir
 2 days ago
I highly recommend Bridgette at the park hypnotherapy centre. I came to see Bridgette at a very time low in my life, I had a some traumatic experiences and overwhelm in the past couple of years, then all of a sudden started having panic attacks out of the blue. I had panic disorder for about two months. Something very new to me. I was desperate to get back to normality and knew hypnotherapy would help with anxiety. Bridgette reassured me that I will be ok and I felt confident with her support. I had three sessions in total. After each session things got better and better and life got easier. I can happily say after my last session I have had not had a feeling that I will have a panic attack, feeling no anxiety or on edge as I was prior to my sessions. I honestly believe I would have not recovered as fast as I have done if I wasn't lucky enough to have met Bridgette. I have a new spring in my step and a calm confidence, I feel like my original self but a better version! The insight has been a life changing positive experience. Please don't hesitate to go, at the very least you will feel a weight lifted from your shoulders!
Hypnotherapy is one of the most effective and speedy ways of reducing the frequency and power of panic attacks, safely and easily. It doesn't take many sessions to bring them down to the point where you feel calm and completely in control, in situations that would normally have left you terrified and shaken.
There are a lot of different triggers for panic attacks, as there are for phobias, but the result is the same. So the techniques used are tried and tested methods for taking back control of your life in ALL areas, no matter where the triggers come from, and how frequent they may be.
This often brings a lot of relief very quickly into the course of the treatment, and you will notice a big difference after one session. You will be shown TFT as a way to manage any little nagging feelings that you may have, so that the treatment is as much of a self-help one as possible. Most people then report feeling amazingly free of any feelings of panic altogether after their sessions!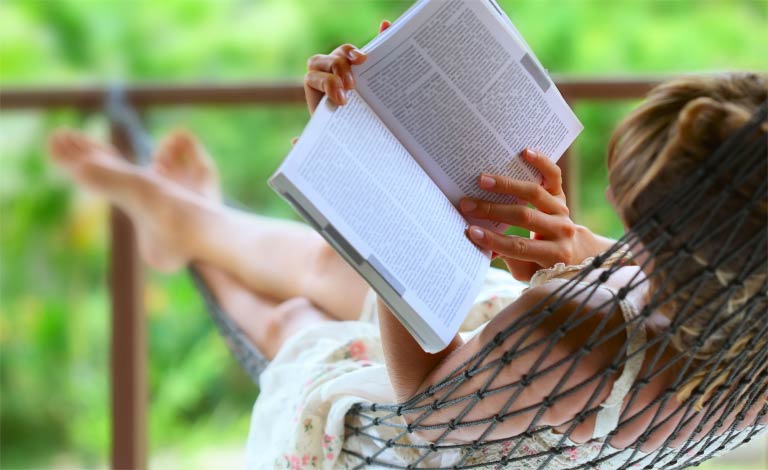 Learn How To Manage Stress On A Daily Basis...
Stress has such far reaching implications on us physically, and often we may not even be aware that stress is causing our physical symptoms, but it is something that we all suffer from in this modern age, and our bodies struggle to cope with it sometimes. It can also show itself in the form of poor decision making, or coping skills in everyday life, or can even become a source of anxiety and panic attacks if it isn't addressed.

We're not talking about the healthy about of stress that can get us up in the morning and keep us motivated and interested, but the kind of stress that creates too much pressure, and a feeling of being unable to deal with simple everyday matters.

The help for stress with hypnosis is one of the most powerful effects of the therapy, and the techniques you learn are a life-long investment for helping you to cope in the future. You can learn to listen to your body so you spot the signs before it becomes something out of your control, so that you can deal with it and move on.
©2023 The Park Hypnotherapy Centre is powered by WebHealer
Cookies are set by this site. To decline them or find out more visit our
cookie page