"After hearing positive experiences from friends & family I decided to have some hypnotherapy. In all honesty I just googled it & connected with Bridgette & I couldn't be happier. Bridgette was immediately welcoming & open, explained the process & journey we were about to go on & I felt a great sense of trust with her. I can say I'm thrilled with how I feel & the results & I genuinely would feel comfortable recommending hypnotherapy to anybody" Stuart Broad MBE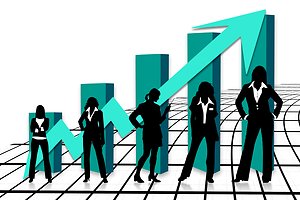 CAREER DEVELOPMENT...
"Bridgette's hypnotherapy has been more than I could have ever imagined. As someone who was completely new to hypno I had no idea what to expect but the moment I met Bridgette I immediately felt at ease and knew I was talking to someone I could trust. Bridgette is so warm and welcoming and has helped me incredibly. I can't thank her enough for her time, her enthusiasm, understanding and comfort." Mollie King, The Saturdays, Radio One
Hypnosis is the best tool you have for unlocking your own potential. Not only will it help deal with limiting fears that may be holding you back, but it can be a huge catalyst for change in taking your life to the next level.

Giving you 'the edge' in your career, whether you're making important decisions on how to progress, or you just need some confidence, motivation and clarity to take your work to the next level. NLP and hypnosis used together are a very powerful combination, and are the vital tools that will help you travel as far as you would like on your career path.

Coaching and strategy planning are also integral to being able to vision your next step forward, so will be a core part of your development therapy and training
"You probably won't remember me I came to you about 2 yrs ago for help with surviving interviews, anyway I got the next job I went for and have been there since. Today got offered another higher position with a different company. Really can't explain how nervous I was but I suddenly remembered some of the things you said and techniques you taught me and felt surprisingly calm I'm still in shock! Kind Regards Tracy."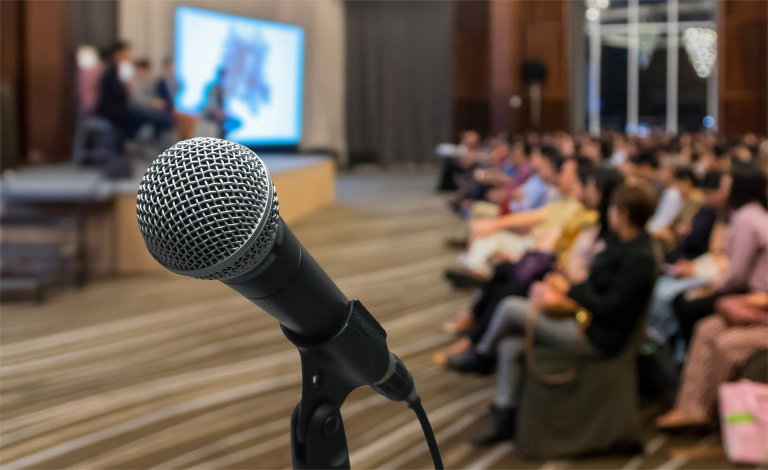 "I just want to let you know how well it went last Saturday. My talk had people laughing and crying and I couldn't believe how relaxed I was when it was my turn to stand up! Thank you!" Simon, Nottm.
PUBLIC SPEAKING...

"I've struggled with public speaking for many years, recently a great job opportunity arose but it would require regular presentations to large audiences, so I decided it was time to address this problem. Bridgette has been fantastic from first contact right through to resolving the issue for me. Bridgette was able to help me understand what was driving my 'freeze' reaction from both a physiological and psychological perspective and through a series of exercises and hypnotherapy sessions has been able to help me significantly reduce these unwanted reactions. I'm now able to publicly present comfortably and confidently, something I never thought I'd achieve. Many thanks Bridgette, it's no exaggeration to say this has had a life changing result for me and I couldn't recommend you highly enough."
If the fear of speaking in front of others, whether in the workplace or public speaking is holding you back in your career, or you are avoiding situations that call for you to talk to others, then you may find that it can seriously limit your career chances. It can actually stop you stretching your capabilities to your personal best. It's something that can be helped with hypnosis, and you will take a lot of techniques away with you that will help you to feel comfortable and at ease talking in front of others, or speaking publicly. You can learn to feel at ease in all kinds of public speaking situation including:


Giving speeches and presentations in front of others
Speaking eloquently in interviews
Talking in the media on radio or TV
Video making
Speaking up in meetings
"I highly recommend Bridgette. She helped me with my self confidence in public speaking and really got me over a hurdle I never thought I would successfully get over. She is a really lovely person, very warm & instantly put me at ease & gave me confidence she could help me. Thanks Bridgette for giving me a new perspective & helping me overcome something I didn't know I was capable of doing. You're fab!" Kate Wright
For when you can't get to the clinic...this download has been designed with all the tools used in the hypnotherapy sessions, to use in the comfort of your own home. Begin to feel comfortable with talking in front of others and notice the nerves melting away with each listen!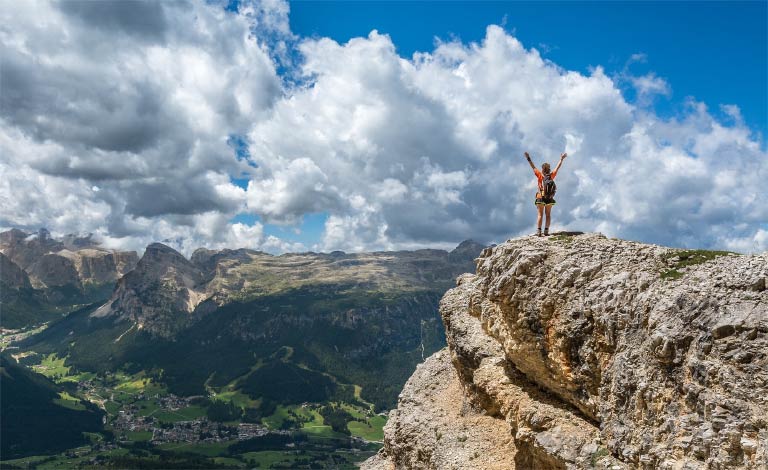 "TAKE YOUR PERSONAL EXCELLENCE TO A WHOLE NEW LEVEL!"
Exploring your potential is an exciting lifetime journey, and we learn a lot about ourselves when we take on the challenge of personal excellence. Hypnosis can help unlock that potential for change. Helping you to explore any issues that may be holding you back, or helping you vision how the future can be for you and give you the motivation to make it happen.

You can take your personal excellence to a whole new level in the field of:


Sports
Writing/Creativity
Studies
Motivational challenges
Personal projects
Goal setting
"Bridgette was absolutely fantastic helping me work through different aspects of my mental space that I was finding hard to understand and work through. I would definitely recommend her to anyone struggling with anxiety and performance related anxieties".