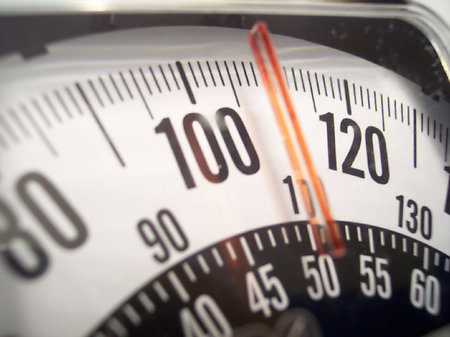 BRIDGETTE IS AN EXPERT WEIGHT LOSS THERAPIST, SPECIALISING IN HELPING YOU LOSE WEIGHT FOR OVER A DECADE. RUNNING THE HUGELY SUCCESSFUL BREAKTHROUGH WEIGHTLOSS PROGRAMMES ON-LINE AND IN THE CLINIC

WHETHER YOU WOULD LIKE 1:1 SESSIONS WITH BRIDGETTE OR WOULD LIKE TO JOIN OUR NEXT KICK THE SUGAR IN 5 DAYS GROUP:

Book you free consultation call HERE and we'll help you find the best programme for YOU!


TO LOSE WEIGHT SUCCESSFULLY you don't need will-power, because the real trick to losing weight and KEEPING IT OFF is to stop that cycle of self-denial followed by over-eating. Once you don't feel like you're missing out on anything, there's nothing to have will-power about. All you need is a commitment to making it 'stick' and I will take care of the rest!
THE THERAPY WILL HELP YOU:
Change your appetite to healthy food choices
Know when you feel full
Switch off cravings
Enjoy your meals again
Feel comfortable around others eating
Stay highly motivated
NO guilt or calorie counting!
This is the only way for the pounds to drop off easily, as we are all pretty well aware by now, that DIETS DON'T WORK! You just need to make changes to your relationship with food that will allow you to make calm and in control food choices.
YOU HAVE THE RIGHT TO A HEALTHY SLENDER BODY, AND HYPNOTHERAPY WILL HELP YOU GAIN THAT BODY
CALL TODAY 0115 9781006, or 07813 462589 to book a FREE telephone consultation
.....LETS GET YOUR WEIGHT LOSS STARTED TODAY!
If you can't get to the clinic or you would like to get started on your weight loss right now CLICK HERE today for powerful downloads that will jump-start your weight loss in the comfort of your own home!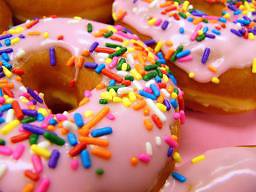 SUGAR ADDICTION
IF you are one of the many that suffer from an addiction to sugar, or you just can't seem to resist the urge to eat it, even when you tell yourself not to, then help is here! Come and join us for the
KICK THE SUGAR IN 5!
It's just 5 days long and has all the tools and tricks you need to regain your healthy food choices and 'switch off' the desire for sugar. Click on the link to hop onto the next programme starting on the 25th April
If you can't get to the clinic, or you would like to Kick that Sugar today look no further for the famous Kick The Sugar download and start to notice how it feels to be in control of sugar urges TODAY!...
HERE AT THE PARK HYPNOTHERAPY CENTRE, WE SPECIALISE IN HELPING YOU LOSE WEIGHT

A HAPPIER, HEALTHIER, FITTER YOU!


Hypnotherapy has helped so many people lose weight and keep it off, because it allows you to change the way you feel about food, your body, and yourself. You will lose all of those nasty habits and cravings quickly and with less effort than you can imagine!
You will also find the motivation you need, no matter how long you've been on a 'diet' for!
You will feel healthier, happier and 'fit for life', whether you just need to lose a couple of pounds, get rid of your sugar craving, or need a serious change of lifestyle. All these things are possible for you, because you will be given the tools to get back in CONTROL, and stay there - it's all up to YOU!
If you can imagine how it feels to be able to get into that special dress, or pair of jeans, or be able to look in the mirror see the real you, then you can ACHIEVE that goal - because it is all completely up to YOU.
THE EASIEST WAY TO LOSE WEIGHT!
Literally! Because you will change all kinds of different negative attitudes to food, at a very deep level in the subconscious mind (where all the problems start in the first place!)

Most people find that the cravings and problems they have with food just drop away easily and effortlessly, and before you know it you're feeling 10 years younger!
For more help, ring the Centre on 0115 9781006, or Bridgette on 07813 462589