Relief From Anxiety & Phobias
"Bridgette, I just wanted to say a huge thanks for my session last Wednesday. The change is amazing! I feel so much more positive and I've noticed I'm smiling a lot more because of it. Thank you so much!" Emily F, Nottm.
ANXIETY AND SELF CONFIDENCE...
Probably one of the most dramatic effects of hypnotherapy is being able to release long-held fears and anxieties, in just a few sessions.


All the change really comes from you. Deep down you know exactly what you need to unlock all that confidence and allow feelings of being calm and in control. It's an incredibly powerful feeling and you will notice the changes no matter how long you have suffered from anxiety or low confidence levels.
The changes will carry into all areas of your life, as you start to feel better and more in control of yourself and your feelings. You will be given techniques to use every day to help you to take back your personal power in a quietly self-confident way.
"Hi Bridgette,
I just wanted to say a huge thank you for my session on Wednesday! The change is amazing! Although there only very small changes they are making a huge difference!
I feel so much more positive about everything and I've notice I'm smiling a lot more because of it 😃 I have actually fallen asleep without any problems for the past two nights and have woken up feeling like I have slept which hasn't happened for months. The tapping has really helped, it's amazing. I'm still worrying and getting slightly anxious about things but seem to have the ability to talk myself through it in my head and stop it becoming uncontrollable which is amazing!

The things you have done for me have been amazing and I really really hope I carry on feeling this way and grow in strength emotionally using the amazing new tools you have given me." Emily F
If you can't get to us at the clinic, then this wonderfully popular download has been designed with all the powerful triggers used in the sessions to help you begin to dial down your anxiety levels from the very fist time you listen. Listen every day for a week, and then as often as you need after that.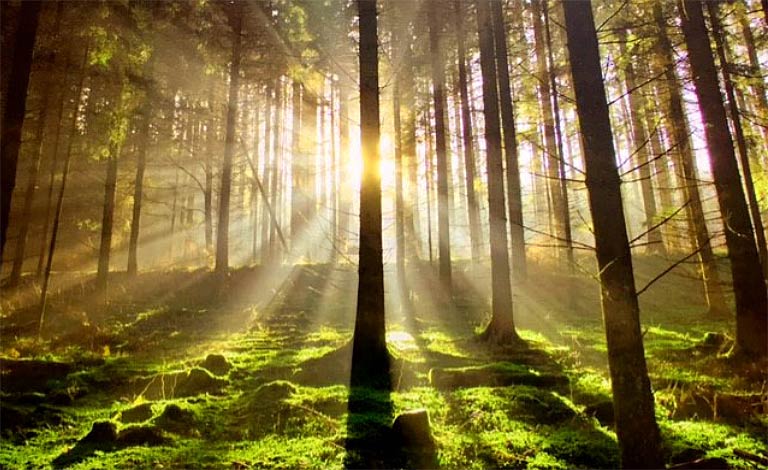 "Hi Bridgette, I'm sending you a picture of me holding a spider, which is something I never thought I would be able to do! Thanks a million!" Sharon Tricarico
DON'T WORRY THOUGH...WE WON'T EXPECT YOU TO HANDLE A SPIDER IF YOU DON'T WANT TO!




Phobias are treated in a very similar way to anxiety issues because they originate from the same place within you. Most phobias will take no more that 3 sessions to be resolved for good, no matter how long you've had the problem for, or how unusual it is!

Fear of flying can sometimes take up to four sessions, as it is slightly more complex!



They are triggered by a feeling of being in 'danger' from the subject of the phobia, and comes from a very deep part of the brain that's designed to keep us safe. This area, responsible for the 'fight or flight' response, generally doesn't respond to logical thinking, which is why you can't seem to 'reason' your fear away no matter how much you try.



Hypnotherapy acts on that deeper part of your brain, in a very gentle and natural way so that you simply don't have that physical reaction to your phobic subject any more. It's a very simple and powerful mechanism that creates the irrational fear, so we use very simple and powerful methods to diffuse it. You'll be amazed at how easy it is!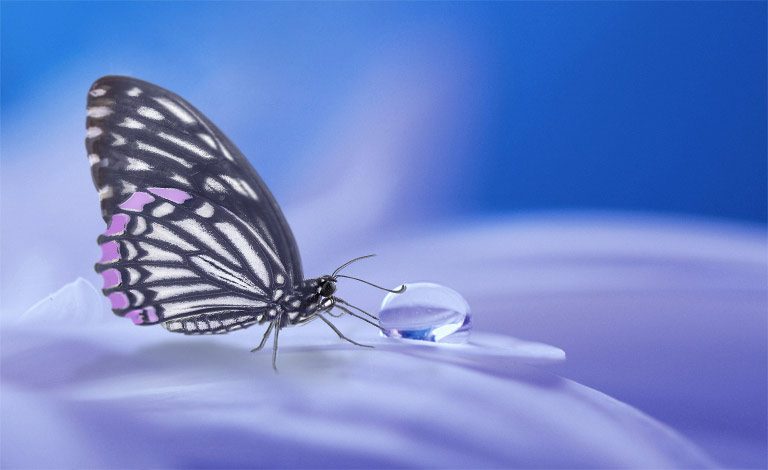 Let Go Of Panic Attacks And Ease Into Calm...It IS possible...Let Us Show You How Today
Hypnotherapy is one of the most effective and speedy ways of reducing the frequency and power of panic attacks, safely and easily. It doesn't take many sessions to bring them down to the point where you feel calm and completely in control, in situations that would normally have left you terrified and shaken.
There are a lot of different triggers for panic attacks, as there are for phobias, but the result is the same. So the techniques used are tried and tested methods for taking back control of your life in ALL areas, no matter where the triggers come from, and how frequent they may be.
This often brings a lot of relief very quickly into the course of the treatment, and you will notice a big difference after one session. You will be shown TFT as a way to manage any little nagging feelings that you may have, so that the treatment is as much of a self-help one as possible. Most people then report feeling amazingly free of any feelings of panic altogether after their sessions!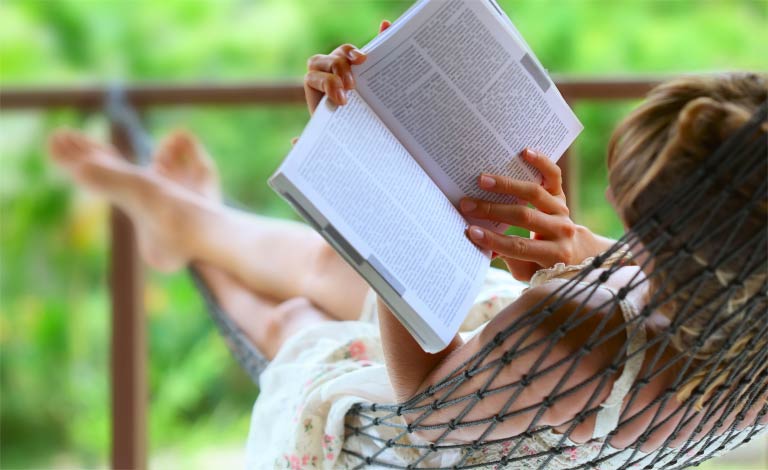 Learn How To Manage Stress On A Daily Basis...
Stress has such far reaching implications on us physically, and often we may not even be aware that stress is causing our physical symptoms, but it is something that we all suffer from in this modern age, and our bodies struggle to cope with it sometimes. It can also show itself in the form of poor decision making, or coping skills in everyday life, or can even become a source of anxiety and panic attacks if it isn't addressed.

We're not talking about the healthy about of stress that can get us up in the morning and keep us motivated and interested, but the kind of stress that creates too much pressure, and a feeling of being unable to deal with simple everyday matters.

The help for stress with hypnosis is one of the most powerful effects of the therapy, and the techniques you learn are a life-long investment for helping you to cope in the future. You can learn to listen to your body so you spot the signs before it becomes something out of your control, so that you can deal with it and move on.