"You probably won't remember me I came to you about 2 yrs ago for help with surviving interviews, anyway I got the next job I went for and have been there since. Today got offered another higher position with a different company. Really can't explain how nervous I was but I suddenly remembered some of the things you said and techniques you taught me and felt surprisingly calm I'm still in shock! Kind Regards Tracy."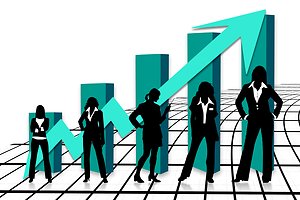 CAREER DEVELOPMENT...
Hypnosis is the best tool you have for unlocking your own potential. Not only will it help deal with limiting fears that may be holding you back, but it can be a huge catalyst for change in taking your life to the next level.

Giving you 'the edge' in your career whether in making important decisions on how to progress, or to give you the confidence and motivation you need to take yourself forward to the next level. NLP and hypnosis used together are a very powerful combination, and can give you all the tools you need to take you as far as you would like to travel on your career path.

Coaching and strategy planning are also integral to being able to vision your next step forward, so will be a core part of your development therapy and training
"It's not confidence we need when we begin to stretch our wings...only the belief that the confidence will naturally grow as we take off and learn to fly!"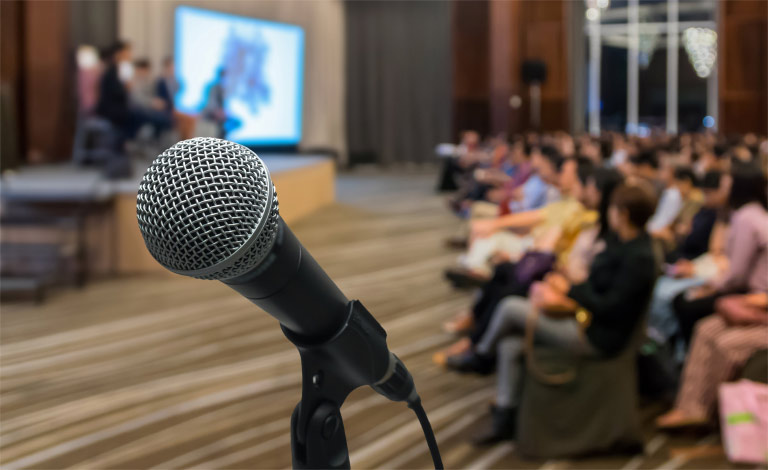 "I just want to let you know how well it went last Saturday. My talk had people laughing and crying and I couldn't believe how relaxed I was when it was my turn to stand up! Thank you!" Simon, Nottm.
PUBLIC SPEAKING...
If the fear of speaking in front of others, whether in the workplace or public speaking is holding you back in your career, or you are avoiding situations that call for you to talk to others, then you may find that it can seriously limit your career chances. It can actually stop you stretching your capabilities to your personal best. It's something that can be helped with hypnosis, and you will take a lot of techniques away with you that will help you to feel comfortable and at ease talking in front of others, or speaking publicly. You can learn to feel at ease in all kinds of public speaking situation including:


Giving speeches and presentations in front of others
Speaking eloquently in interviews
Talking in the media on radio or TV
Video making
Speaking up in meetings
For when you can't get to the clinic...this download has been designed with all the tools used in the hypnotherapy sessions, to use in the comfort of your own home. Begin to feel comfortable with talking in front of others and notice the nerves melting away with each listen!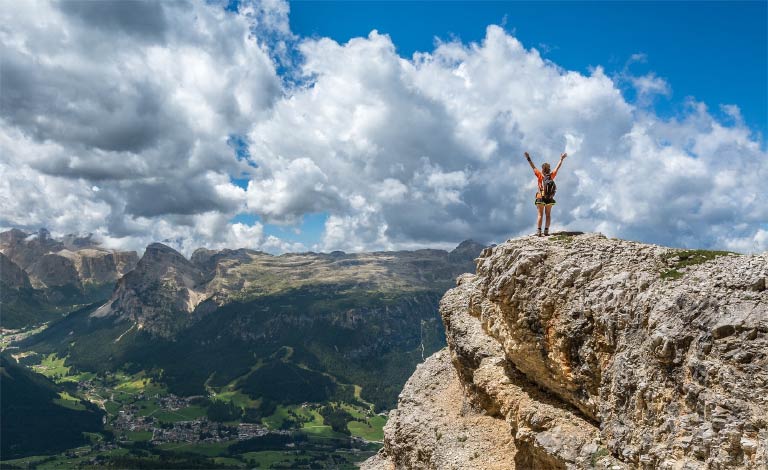 "TAKE YOUR PERSONAL EXCELLENCE TO A WHOLE NEW LEVEL!"
Exploring your potential is an exciting lifetime journey, and we learn a lot about ourselves when we take on the challenge of personal excellence. Hypnosis can help unlock that potential for change. Helping you to explore any issues that may be holding you back, or helping you vision how the future can be for you and give you the motivation to make it happen.

You can take your personal excellence to a whole new level in the field of:


Sports
Writing/Creativity
Studies
Motivational challenges
Personal projects
Goal setting