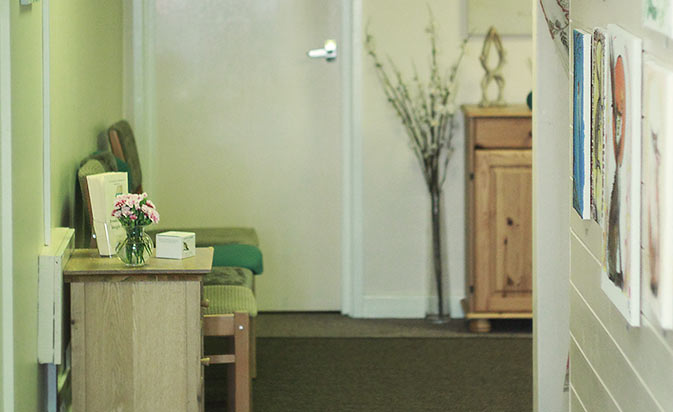 Hypnotherapy in Nottingham: Welcome to The Park Hypnotherapy Centre...
We aim to help you deal with your issues as effectively as possible so you can move on and enjoy your life with a healthy and positive outlook. For a chat about how you can get help to resolve your problems today call 01159 781006 for a telephone consultation, or 07813 462589
Help available for You at The Park Hypnotherapy Centre...
We are a small team of hypnotherapists based in central Nottingham who specialise in:
Pain Management

Trauma resolution

Sexual/Relationship Issues
However, we are here to help with lots of life's other little problems, and the not so small ones as well!
If you can't get to the clinic then CLICK HERE for a range weight loss downloads designed with all the powerful triggers you will experience in a 1:1 session.
For help with confidence, public speaking and anxiety issues
CLICK HERE
for downloads that will help gently alleviate anxiety and stressful feelings
Enjoy them and notice powerful changes beginning in the comfort of your own home!
CALL TODAY on (01159) 781006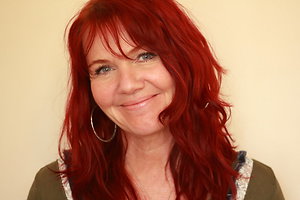 How Can We Help You?....
Bridgette Hamilton has been a practising clinical Hypnotherapist for 10 years, and is the owner of
The Park Hypnotherapy Centre
since it opened in September 2012. She is a weight loss hypnosis specialist, also running the hugely successful
BREAKTHROUGH WEIGHTLOSS
.
She set up The Park Hypnotherapy Centre out of the growing need for a hypnotherapy service in a one-stop location.
Our consultation rooms are a safe and comfortable place to help you unlock the potential for change, using hypnosis and other powerfully effective techniques. We also have experienced psychotherapists on hand to listen. We can help you make changes in any area of your life that have been limiting you or holding you back, always aware that
you
have all the answers you already need. We will just help you to unlock them.
We are an experienced, caring and highly qualified team. Our aim is to help you improve the quality of your life as quickly and easily as possible, allowing you to be free to make unlimited changes in your own way. We are all actively engaged in continuing professional development that allows us to be up-to-the-minute with the latest in professional help for you.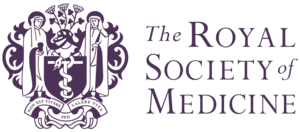 Expertly here for you....
Bridgette is a Senior Associate Member of the Royal Society of Medicine, as well as a member of the Complementary Therapies Association (CThA), the Complementary and Natural Healthcare Council (CNHC), and listed on the Hypnotherapy Directory and the General Hypnotherapy Register.
She has a very high level of expertise in her field, and is a licensed and accredited Hypnotherapy Practitioner, with a Hypnotherapy Practitioner Diploma (HPD) accredited from the National Council for Hypnotherapy as well as nearly 20 years' experience as a complementary therapist; working in the public field, and closely with The
HOLISTIC HEALTH TEAM
- a Nottingham run therapy team that works with government agencies and professional bodies and their service users.
This has allowed Bridgette to work with a very wide range of people in all walks of life, and gain a large amount of experience in helping others.
Richard Lamb, Sue Watson and Julie Barrie also work out of the Park Hypnotherapy Centre, and have a very high level of expertise and experience in their respective fields. Please call 0115 9781006 for more details on their services.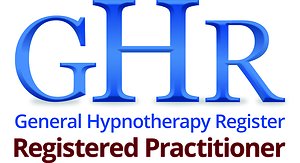 Contact us today....
For a telephone consultation with a hypnotherapist in Nottingham, just call 01159 781006, or Bridgette is available to answer your questions on
07813 462589.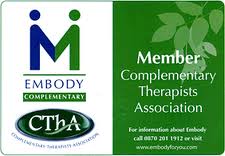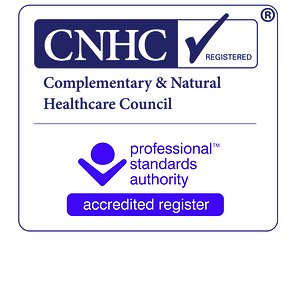 EASY TO FIND AND EASY TO PARK
For a hypnotherapist in Central Nottingham, The Park Hypnotherapy Centre is within easy reach of Nottingham City, close to Canning Circus on Derby Road, and central to the Ring Road. There is free parking available.